Protect all your outdoor pool furniture and metal with Ecosmarte chemical free water!
---
Ecosmarte
Chemical Free ENVIRONMENTALLY FRIENDLY Water Treatment!
No Salt, No Chlorine, No Scale, No Bacteria
Pools, Ponds, Spas, Water Falls, Water Walls, Cooling Towers & Well Water!
FREE ESTIMATES call now or visit www.ecosmarte.com
---
Whole house filter and descaler & pressure regulator: $195.00
 20 Micron Sediment removal
Chlorine and VOC reduction
Anti scale media
Pressure regulator
Mounted filter housing
Auto bypass
Cach Acme PRV
Filter/housing/bracket: $1795.00
Scale reduction sytem 10 gpm: $1245.00
---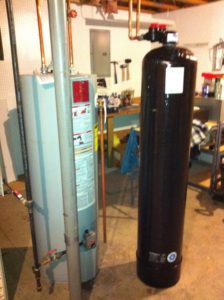 E-Treat Whole House Water Treatment!
Our picture is worth a thousand words click on link to view details of system. Click here to view info for whole house systemSystems pricing from
$1795 to $2495
---