Protect all your outdoor pool furniture and metal with Ecosmarte chemical free water!
Ecosmarte
Chemical Free ENVIRONMENTALLY FRIENDLY Water Treatment!
No Salt, No Chlorine, No Scale, No Bacteria
Pools, Ponds, Spas, Water Falls, Water Walls, Cooling Towers & Well Water!
FREE ESTIMATES call now or visit www.ecosmarte.com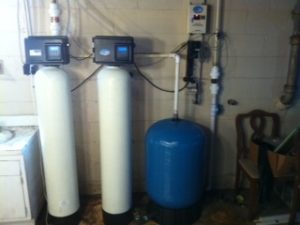 Whole house filter and Next descaling & pressure regulator: $1,995.00
 20 Micron Sediment removal
Chlorine and VOC reduction
Anti scale media
Pressure regulator
Mounted filter housing
Auto bypass
Cach Acme PRV
Filter/housing/bracket: $395.00
Scale reduction sytem 10 gpm: $1,245.00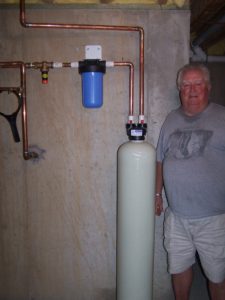 E-Treat and Next Whole House Water Treatment!
Our picture is worth a thousand words click on link to view details of system. Click here to view info for whole house systemSystems pricing from
$1,795 to $2,495